Utility Connection Services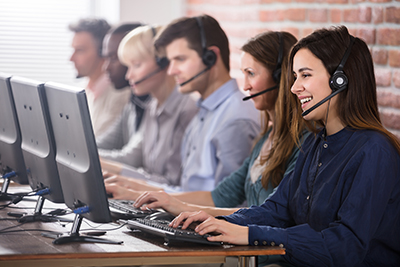 Connect utilities for single family residential properties.


Managing tenant turns and vacancies is a challenging task for anyone in Single Family Residential Property Management. Our connection services simplify the process by interacting with the different utility service providers for you. Having utilities connected during vacancies helps protect the home and avoid weather related damage from cold, frozen pipes to heat waves. With the utilities connected, make-ready work proceeds with optimal efficiency. Your turnover specialists have more time for the important tasks. And it allows the home to be more comfortable during marketing, making the home more attractive to potential renters or buyers, thus shortening vacancy time. All this can result in more revenue for your clients.
Utility Bill Pay Services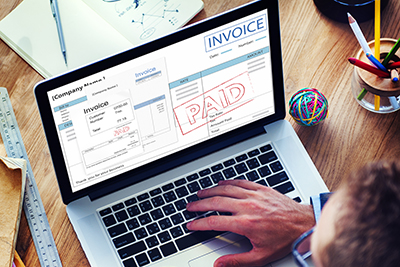 Receive, audit and process utility invoices for payment.


Utility bills must be paid in a timely manner to avoid service interruption and late fees. FuseOn processes thousands of utility bills each month for our clients across the nation. We have developed a system and process to efficiently manage utility invoices for single family residential properties. Transfer the burden of utility bill processing and payment from your accounting team to FuseOn.