Utility Management Made Easy
Connect a home to essential utilities with the click of a button.
Then we do the work for you.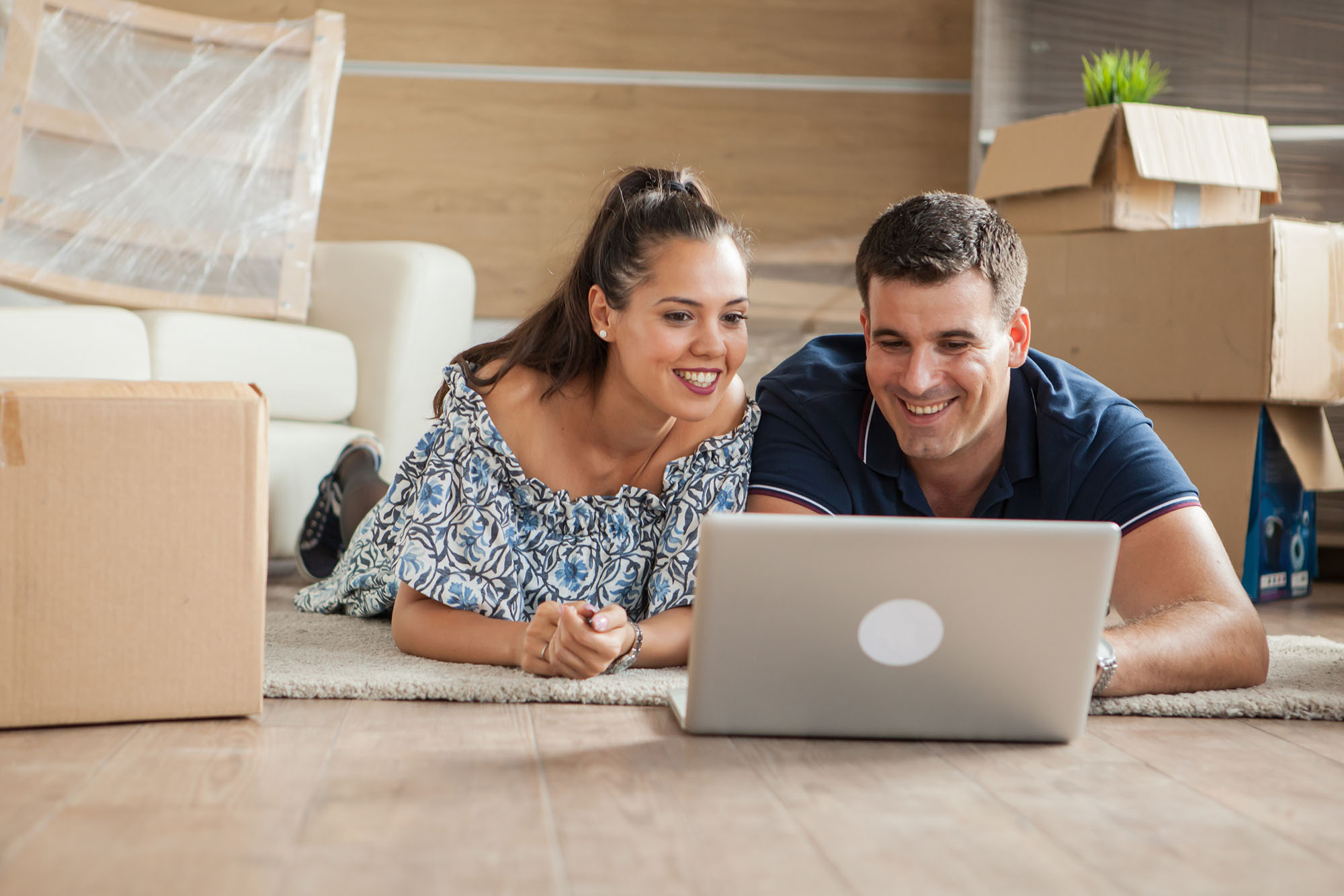 Resident Connection Services
powered by FuseOn
Moving is hard work! So sit back, relax, and let FuseOn's Resident Connection Services make getting utilities connected at your new home easier by providing you with all the information you need. We partner with several service providers who offer the following services, to give you the best options available. Please fill out the short form below and one of our experienced team members will contact you with more information.
Electric
Gas
Water
Sewer
Trash
Cable/Satellite
Home Security
Pest Control
Moving Services
Contact Us Today